about
Mobile: +33 6 03 67 50 95
beamizrahi@gmail.com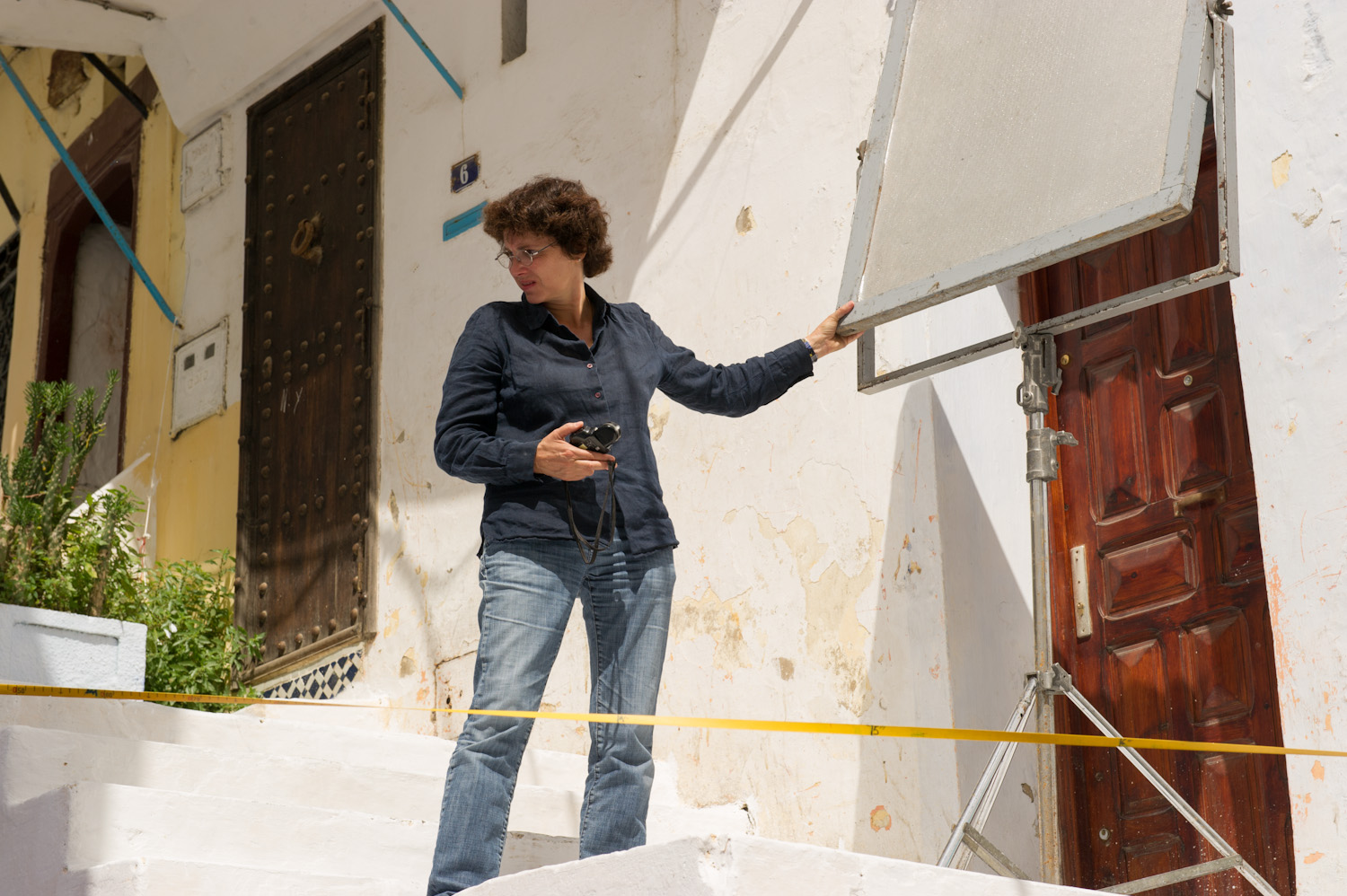 Béatrice Mizrahi is a director of photography who can adapt to any situation. Her capacity to adapt to the most unexpected filming conditions, as well as her energy and enthusiasm, have provided work possibilities not only in France but also in many countries abroad. For Béatrice, creating the lighting and images of a film is always something intense and important, a unique, delightful experience that she honors by giving the best of herself on every project, no matter what it may be.
From her years as a camera assistant with some of France's best cinematographers, such as Henri Alekan or Bruno Delbonnel, to name just two of the many renowned lighting cameramen she has worked with, Béatrice acquired a mastery of the discipline's technical skills, as well as a strong affinity for working within a team.
In over fifteen years as a director of photography, she developed her style in many areas of the audiovisual world: feature films, commercials, TV dramas, documentaries, and music videos. Her passion for her craft is rooted in the belief that it is the pleasure of working together on the set and the harmonious relations of the crew that will create the energy that is the ultimate motivating force behind the making of the film.
Like jazz pianists, whom she loves, Béatrice prefers to play down her technical knowledge in order to be able to seize the present moment and thus improvise with her lighting, using whatever is available to her.
For Béatrice, lighting a film is above all about participating in a story. For her it means transforming the director's intentions into images, while placing at the director's disposal her own vision and esthetic culture.
Press book: